---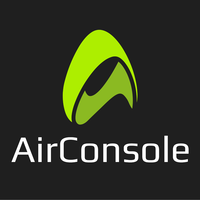 ---
Multiplayer video game console made for friends and family.
AirConsole is an online video game console that is available via cross-platform console. Play over 160 multiplayer games while using smartphones as the gamepads.
Lost your AirConsole voucher code?
Go back to the AirConsole Main Page
FEATURES
Transform any platform as your game console! Play using your computer's web browser, SKY Evo, Android TV and Tablets as your console.
Use your smartphones as your gamepads. Play together with family and friends!
Play over 160 games with a wide array of genres perfect for all ages!
Anyone can subscribe to AirConsole! Available for Php249/month subscription via Google Play Store and App Store.
SKYcable subscribers get to access free 30-day trial AirConsole Hero vouchers each
How to claim free AirConsole voucher?
Get your free 30-day trial access of AirConsole Hero with this steps: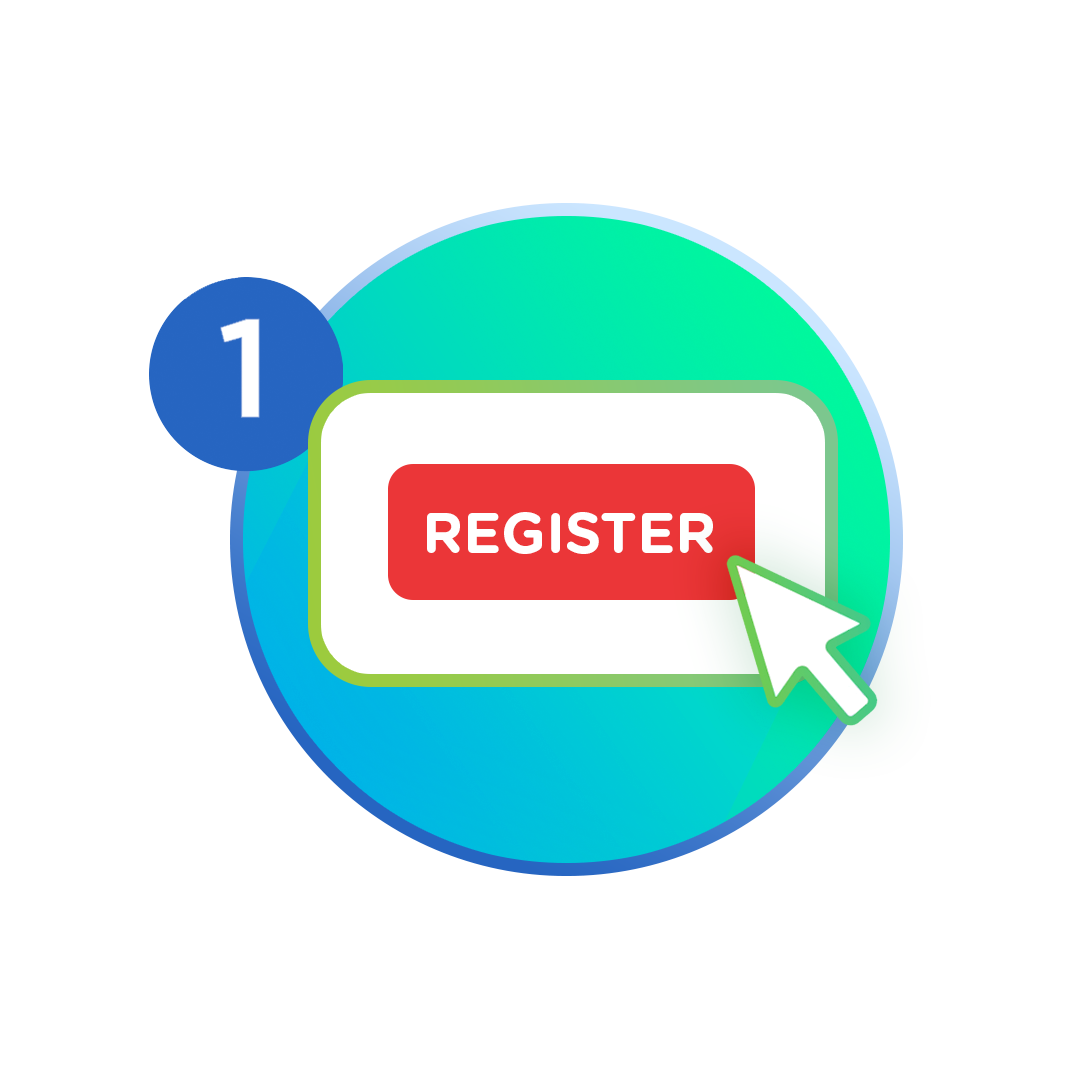 Register your SKY account and log on to your MySKY Account.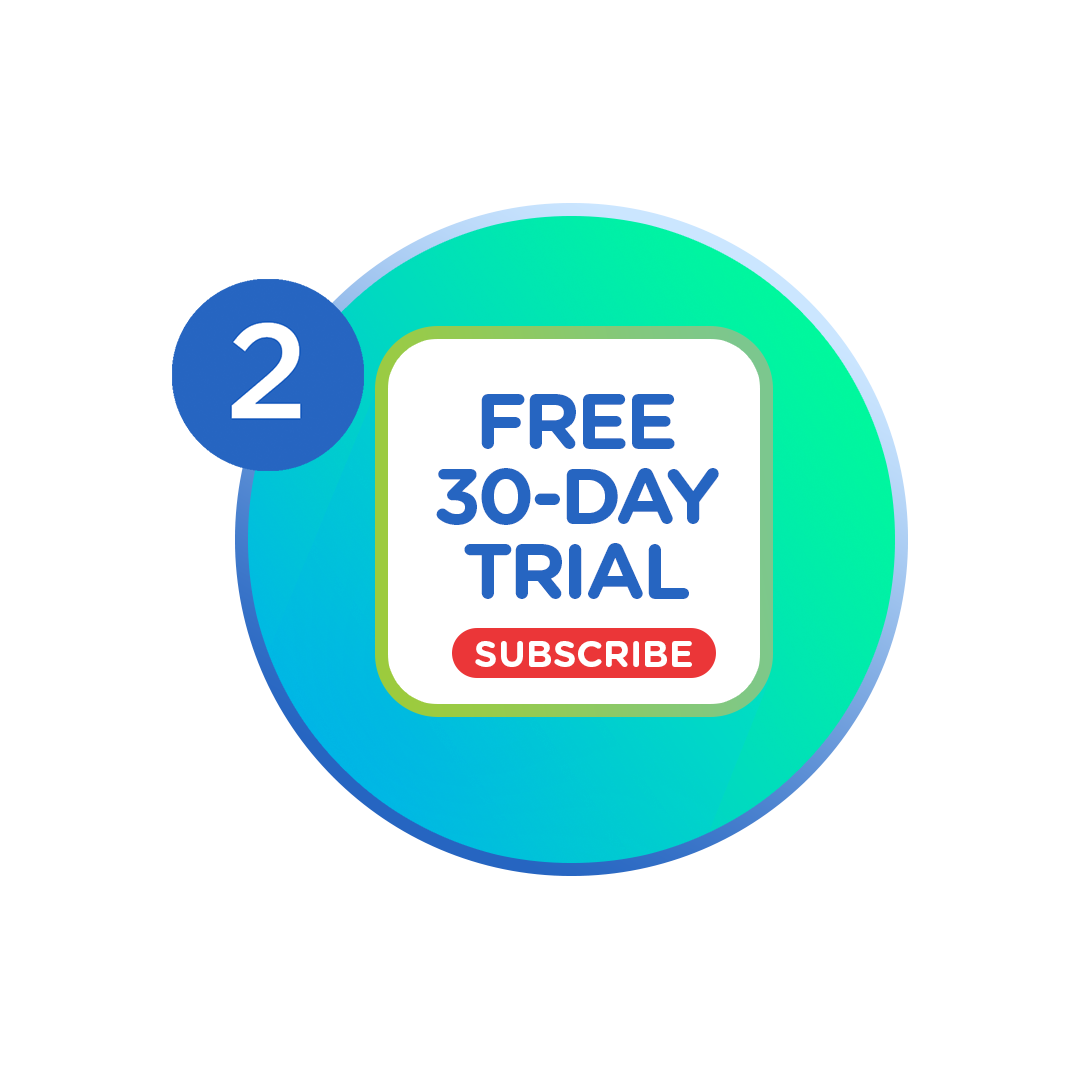 Select Free 30-day trial for SKYCable Subscribers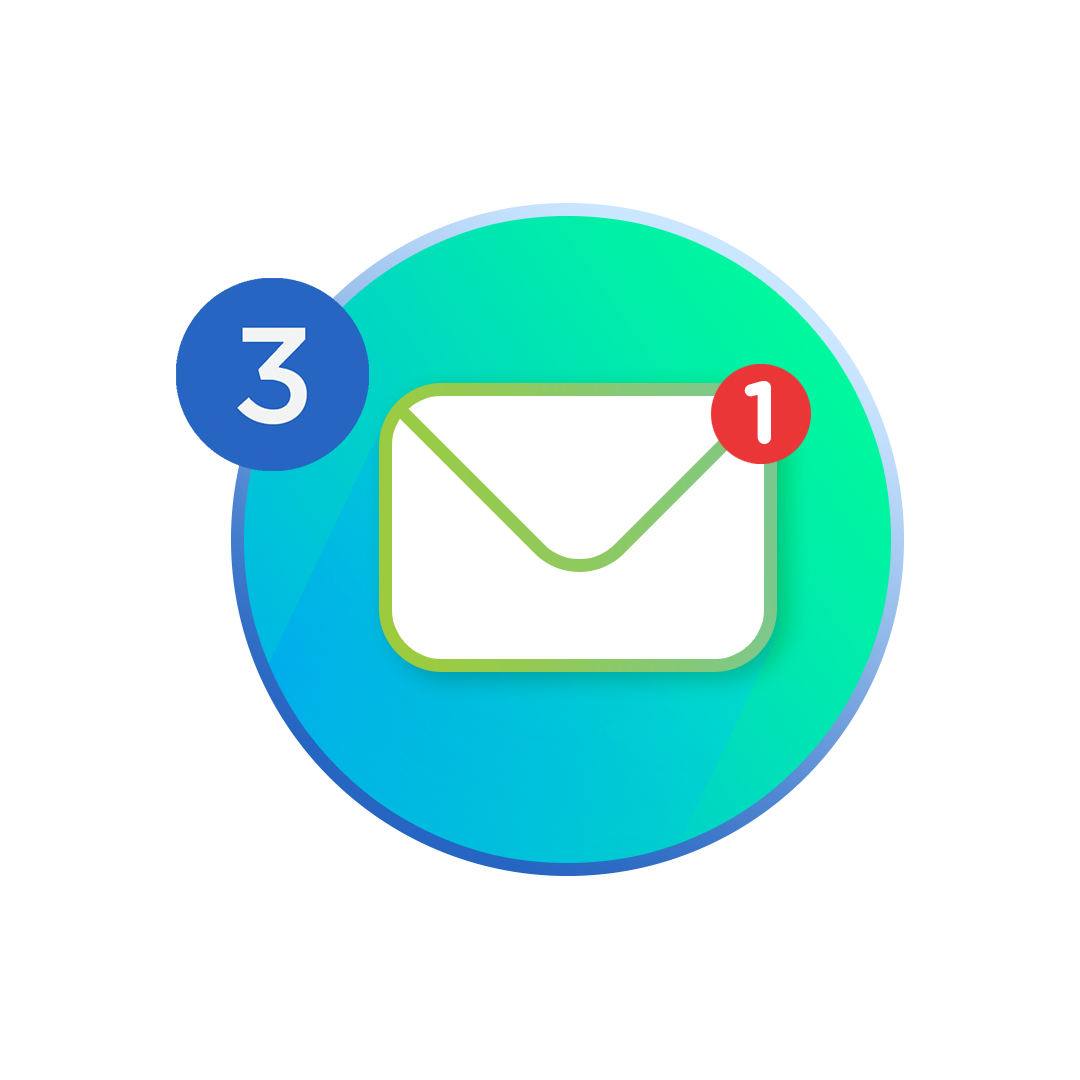 Complete the subscription process, including the e-mail verification, then check your e-mail for the AirConsole Voucher.
How to use the free 30-day trial voucher code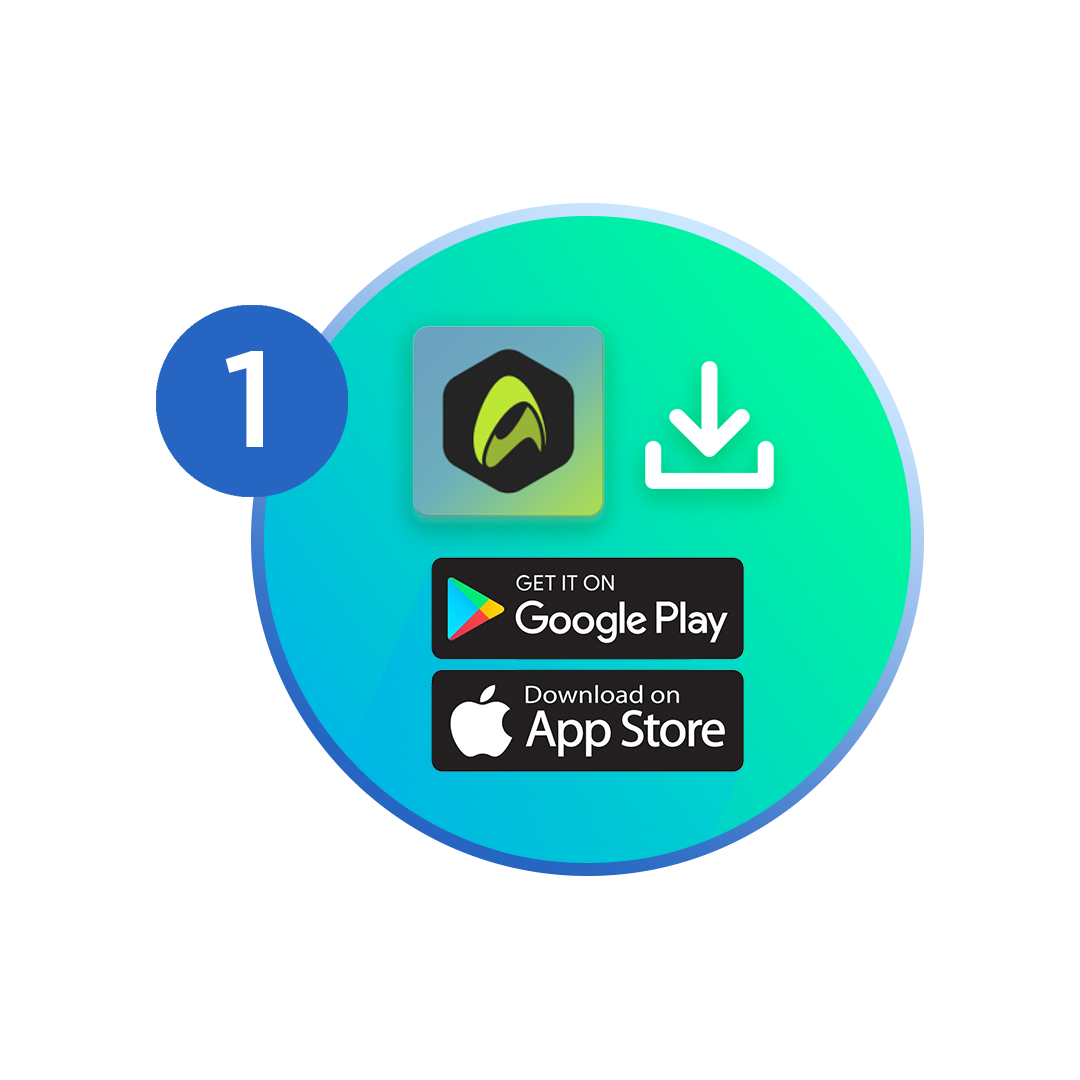 Download the AirConsole app on your phone from the Google Play Store or the Apple App Store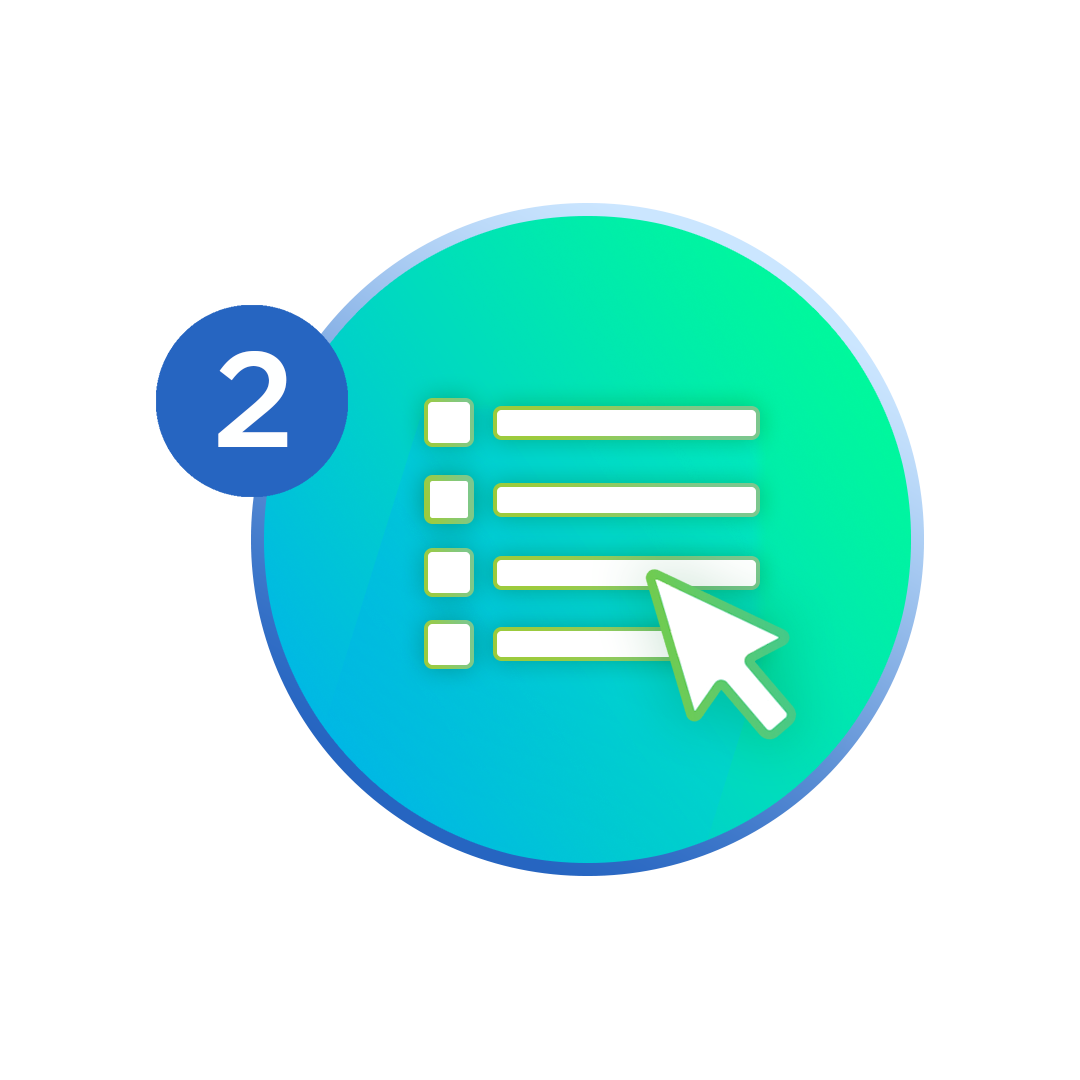 Choose your preferred option to login and click 'I got the connect code'.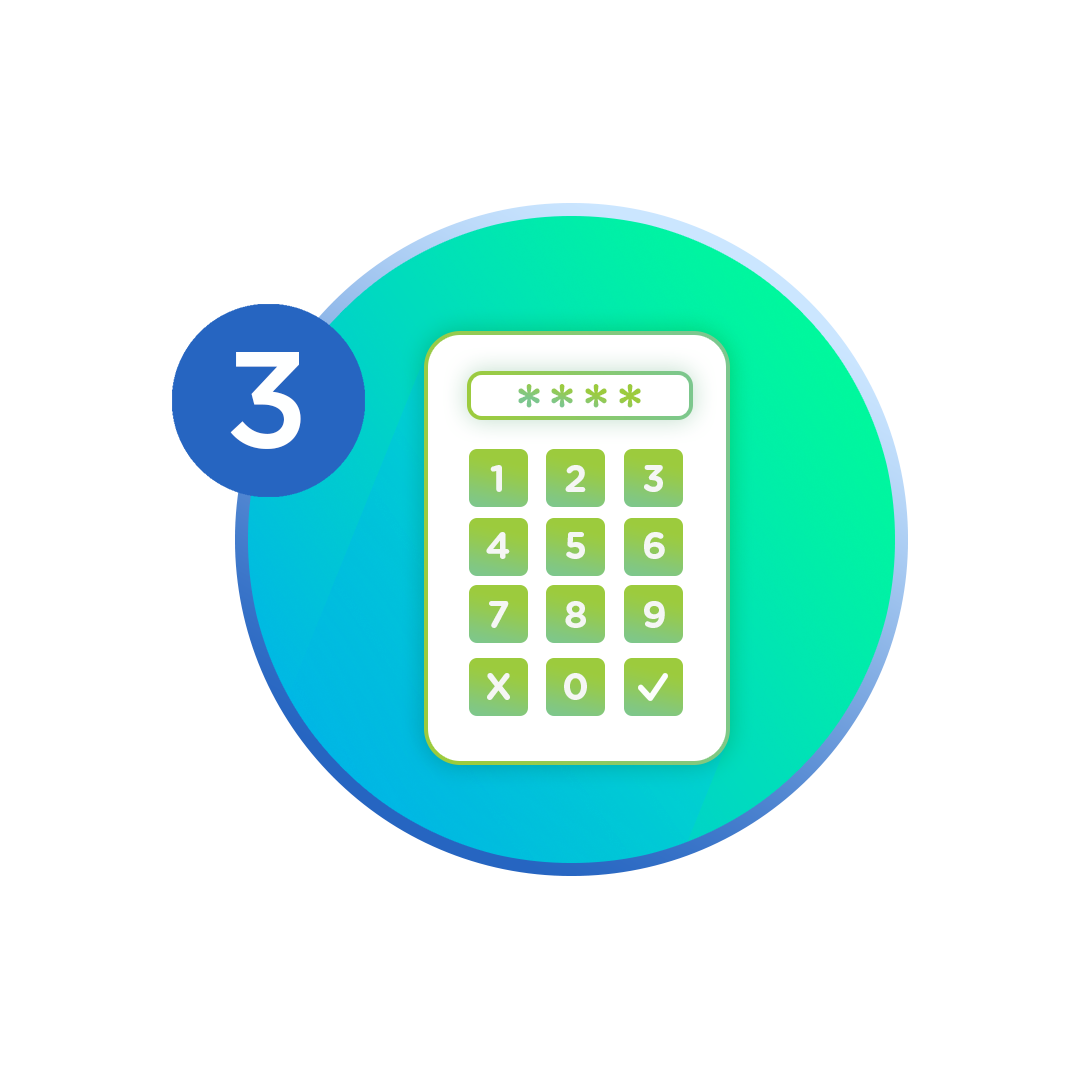 Use the number pad to enter your promo code. You are now a Hero and have premium access to all the games and features on AirConsole!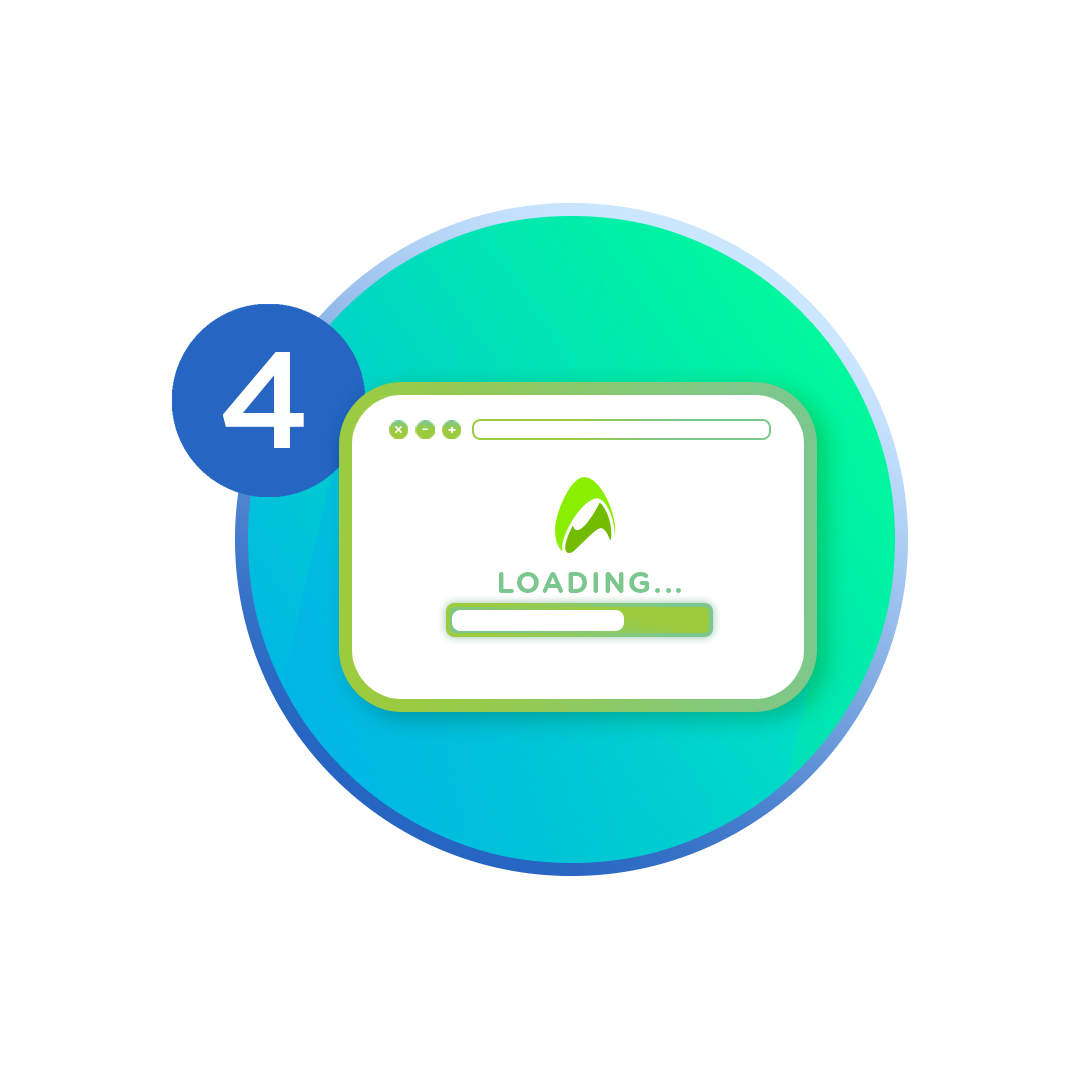 Open the AirConsole App on your TV or airconsole.com on your PC.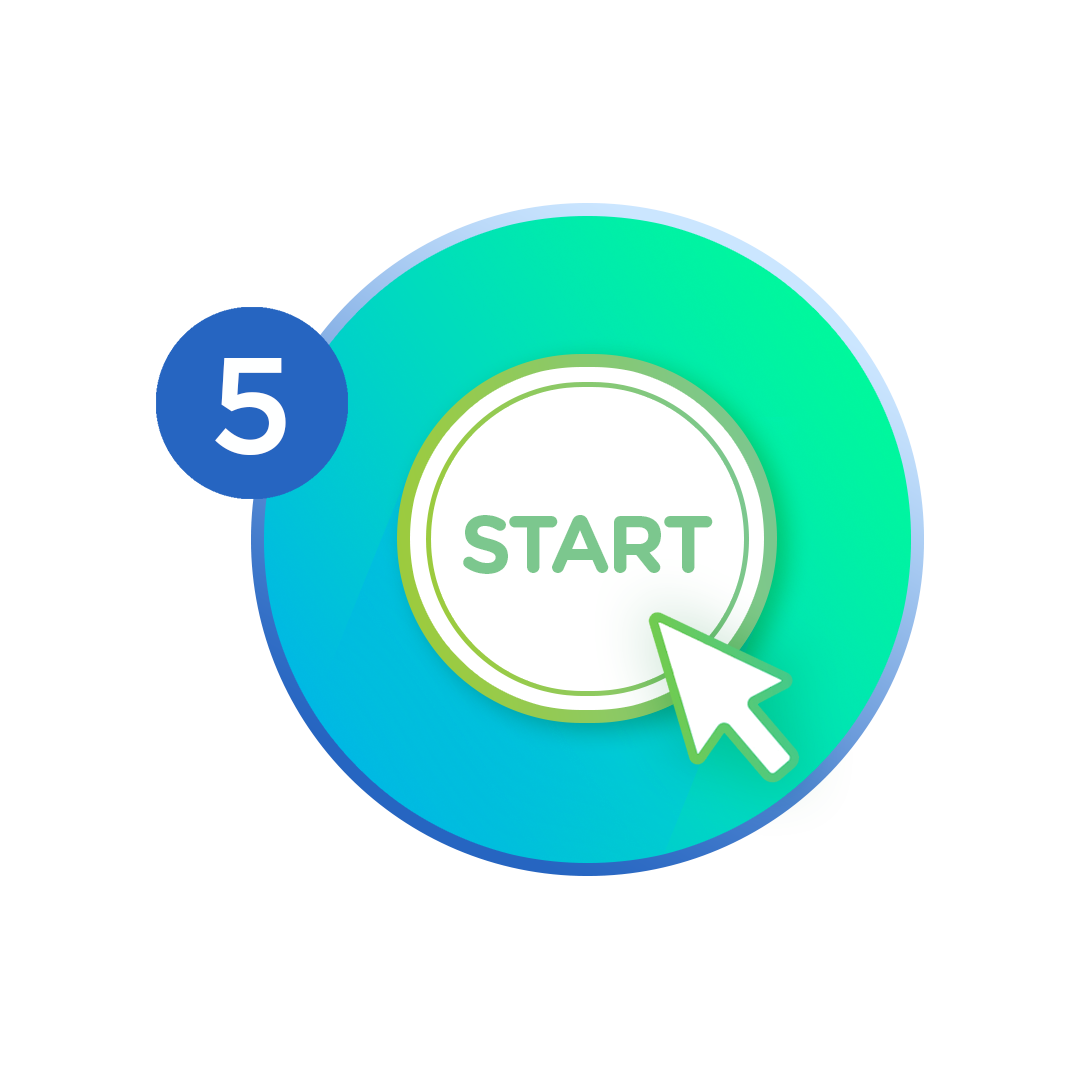 Press start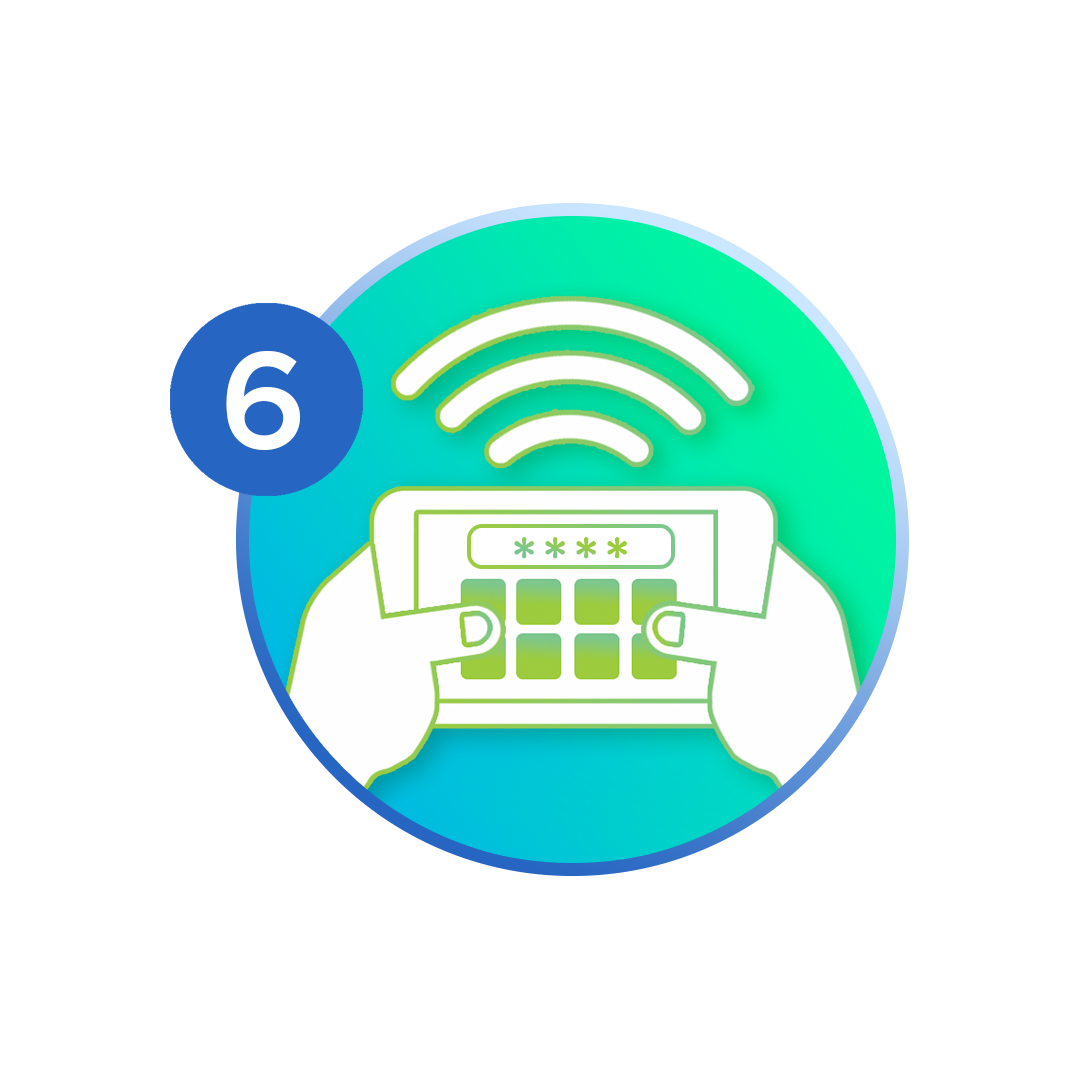 Connect your phone to the screen by typing the connect code on the number pad.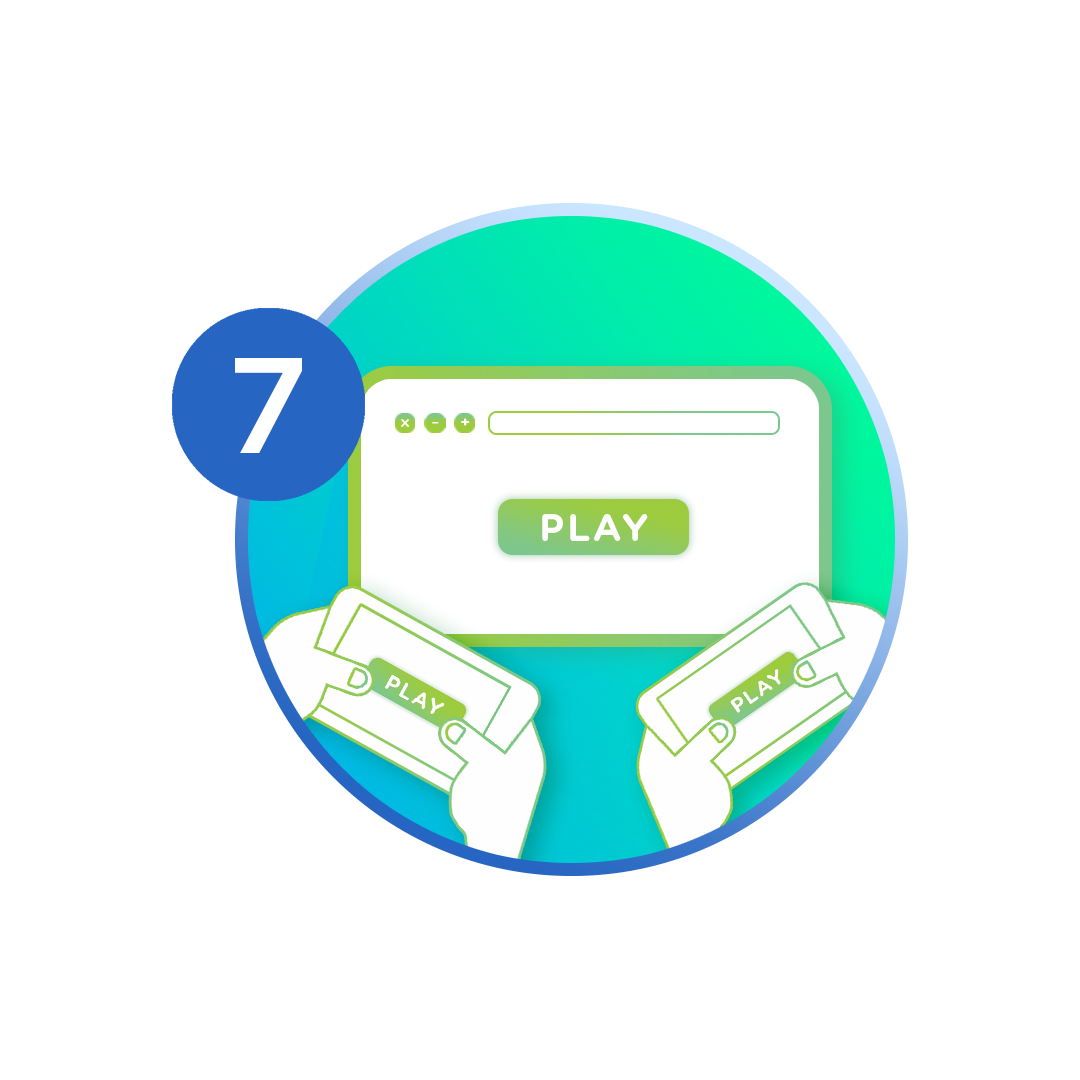 Start playing AirConsole! Enjoy!
Frequenly Asked Questions
BACK TO TOP